Shark Tank India is a popular reality show where aspiring entrepreneurs pitch their business ideas to a panel of investors, also known as Sharks, in hopes of getting funding and mentorship. The show has featured many innovative and inspiring businesses from various sectors and domains. However, some of the most remarkable pitches have come from 3 LGBTQ+ owned businesses that aim to create a positive social impact and empower the marginalized community.
In this blog post, we will look at three such LGBTQ businesses that have been featured on Shark Tank India so far - Glii, Kinneer and BeUnic.
Glii - A Dating App for the LGBTQ+ community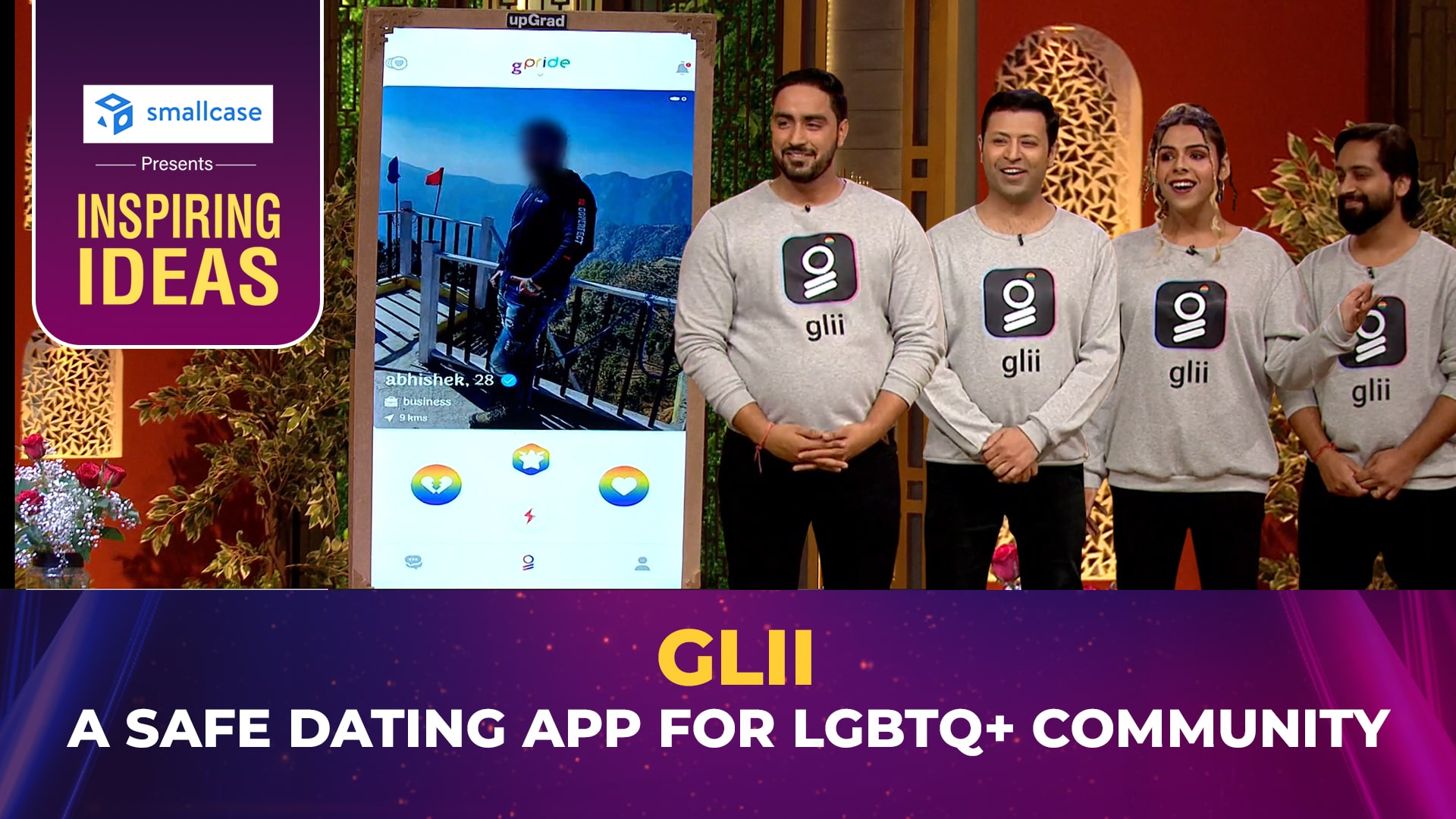 Glii is a dating app for LGBTQ individuals that provides a safe and comfortable space for them to connect with like-minded people. The app was started by a team of four who pitched their idea with passion and conviction on Shark Tank India.
The app has gained significant traction with its user-friendly interface and robust security measures. The company website, with its vibrant color scheme and intuitive design, showcases the app's features and testimonials from its satisfied users.
The team received much praise and appreciation from the Sharks, who were impressed by the potential of the startup and the importance of creating a healthier and happier dating space for the LGBTQ community.
You can watch their pitch here - https://youtu.be/tcDxwSFY26g
Kineer - A Social Enterprise for Transgender Empowerment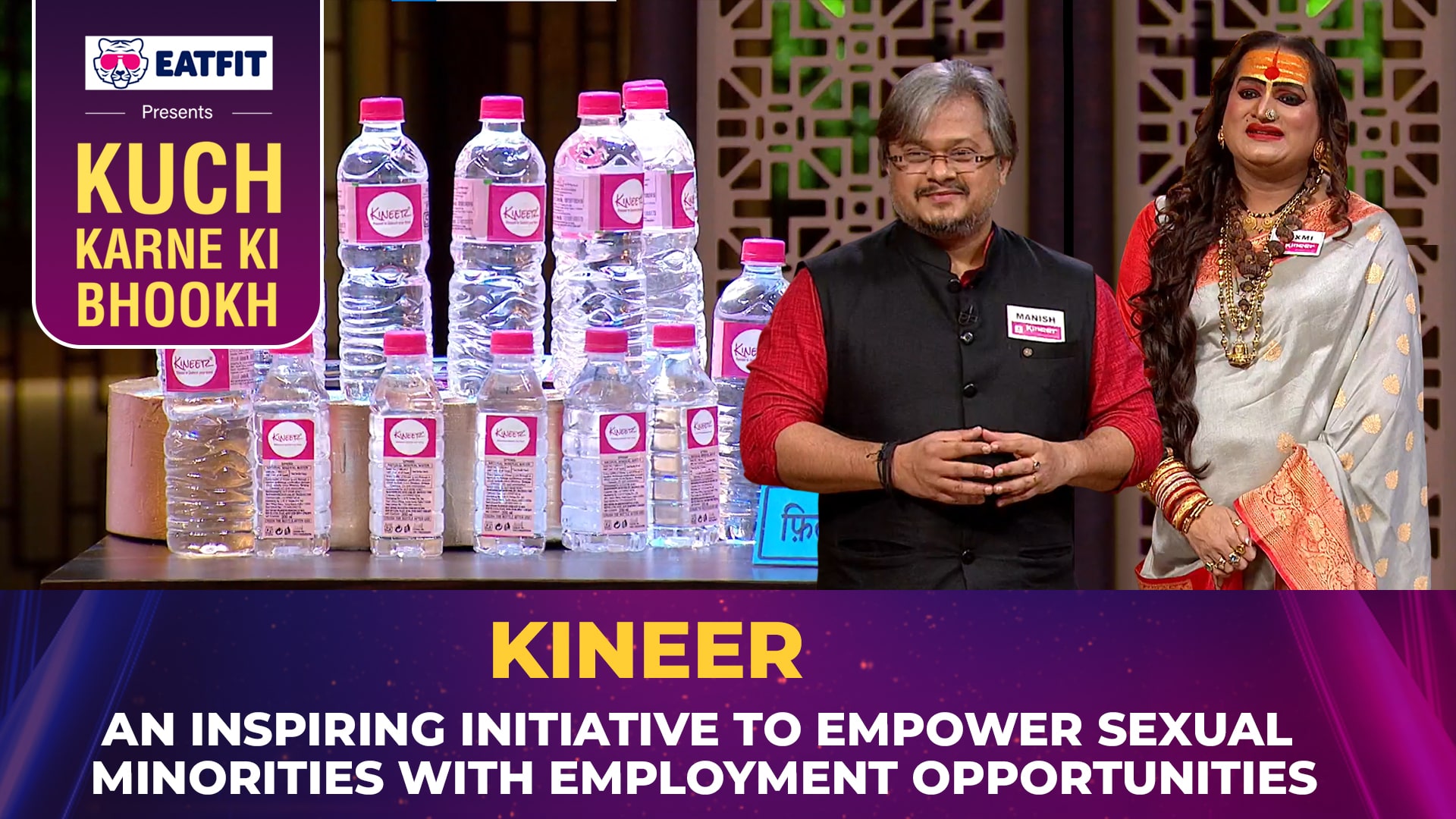 Kineer is a social enterprise that aims to provide employment opportunities and dignity to transgender people in India. The business was represented by Laxmi Narayan Tripathi, a trans-activist, and her associate Manish Jain on Shark Tank India.
The business started in 2018 with packaged drinking water services under the brand name Kineer Water Services. Since then, it has expanded into various domains such as cosmetics, education, mental health, cricket, and manpower placement.
The business has employed 350 transgender people and created 700 additional employment opportunities for them. It has also sold about 35 lakh liters of water to big brands like Vistara Airlines and Lalit Hotels, among others.
The Sharks commended Laxmi for her spirit and the cause. It was truly a pitch to behold, with praises all over.
You can watch their pitch here - https://youtu.be/tWJ2mO9vhDQ
BeUnic - A Platform for LGBTQ+ Creators and Entrepreneurs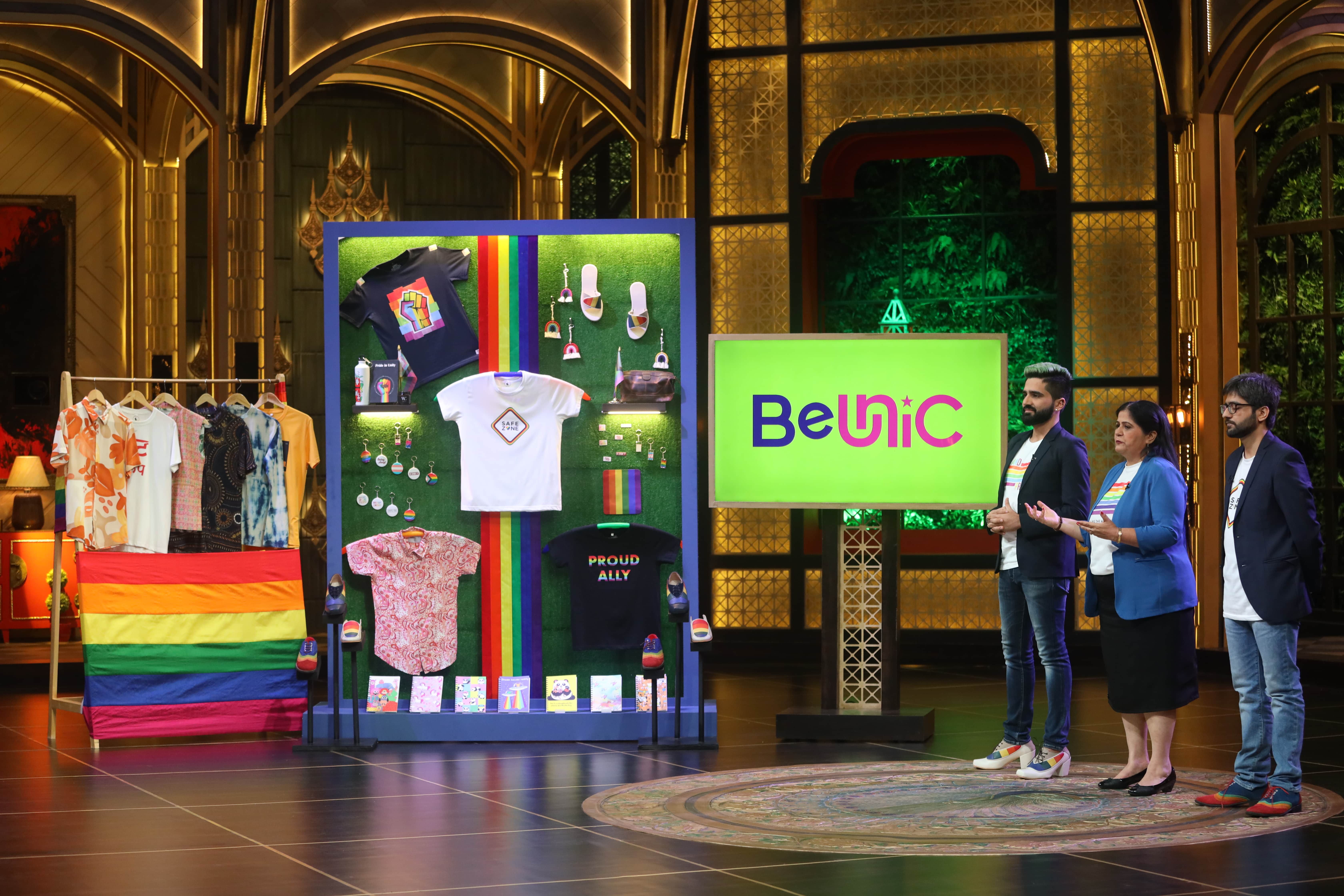 BeUnic is a platform for LGBTQ creators and entrepreneurs founded by Ashish Chopra, his brother Vishesh Chopra, and their mother Simmi Nanda, who came on Shark Tank India to pitch their business.
The platform started as a footwear company and then transitioned into an online marketplace for LGBTQ products. It supports the queer community through upskilling, counseling and entrepreneurship. It also works with NGOs and support groups working with queer folks and tackling various issues.
The Sharks were impressed by the business idea and acknowledged the importance of inclusivity and representation in today's world. However, they saw a different vision for the startup than a platform and shared their valuable feedback on the same.
You can watch their pitch here - https://www.sonyliv.com/shows/shark-tank-india-1700000741/adhbhut-aur-anokhe-entrepreneurs-1000207773
These three LGBTQ businesses have shown that entrepreneurship is not only about making profits, but also about making a difference. They have demonstrated courage, resilience, and creativity in the face of challenges and discrimination. They have also inspired many others to follow their dreams and passions.
We hope that these stories will motivate you to support LGBTQ businesses and causes, and to celebrate diversity and inclusion in all aspects of life.